News
AgriRoots next generation conference is a success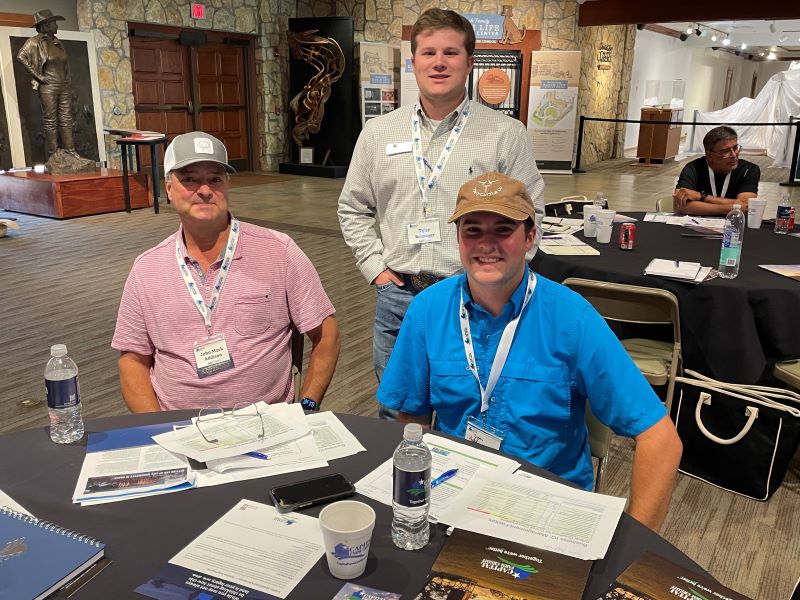 Capital Farm Credit recently hosted its inaugural next generation conference, AgriRoots, in Lubbock, Texas. The AgriRoots conference was established to provide agricultural producers with resources for optimal success in their agribusiness operations.
"Capital Farm Credit leadership recognized the need for an in-person conference for young producers," said Jeff Norte, chief executive officer. "We are strongly committed to helping establish the next generation of agriculture. We must not forget how important it is to grow our own food and fiber. Our goal was to bring young producers alongside experts in the ag industry to increase collaborative efforts for helping sustain future agriculture across Texas."
AgriRoots was designed for any size farming operation for both full-time and part-time farmers and ranchers, practicing all types of agricultural production.
"Our first conference was a big success," said Norte. "We established an agenda with experienced and reputable specialists and professionals across the agriculture industry, accomplishing a truly successful event with new innovative plans for next year."
For more information on Capital Farm Credit's next generation programs and AgriRoots opportunities, visit here.