News
Agricultural Leases | Put. It. In. Writing.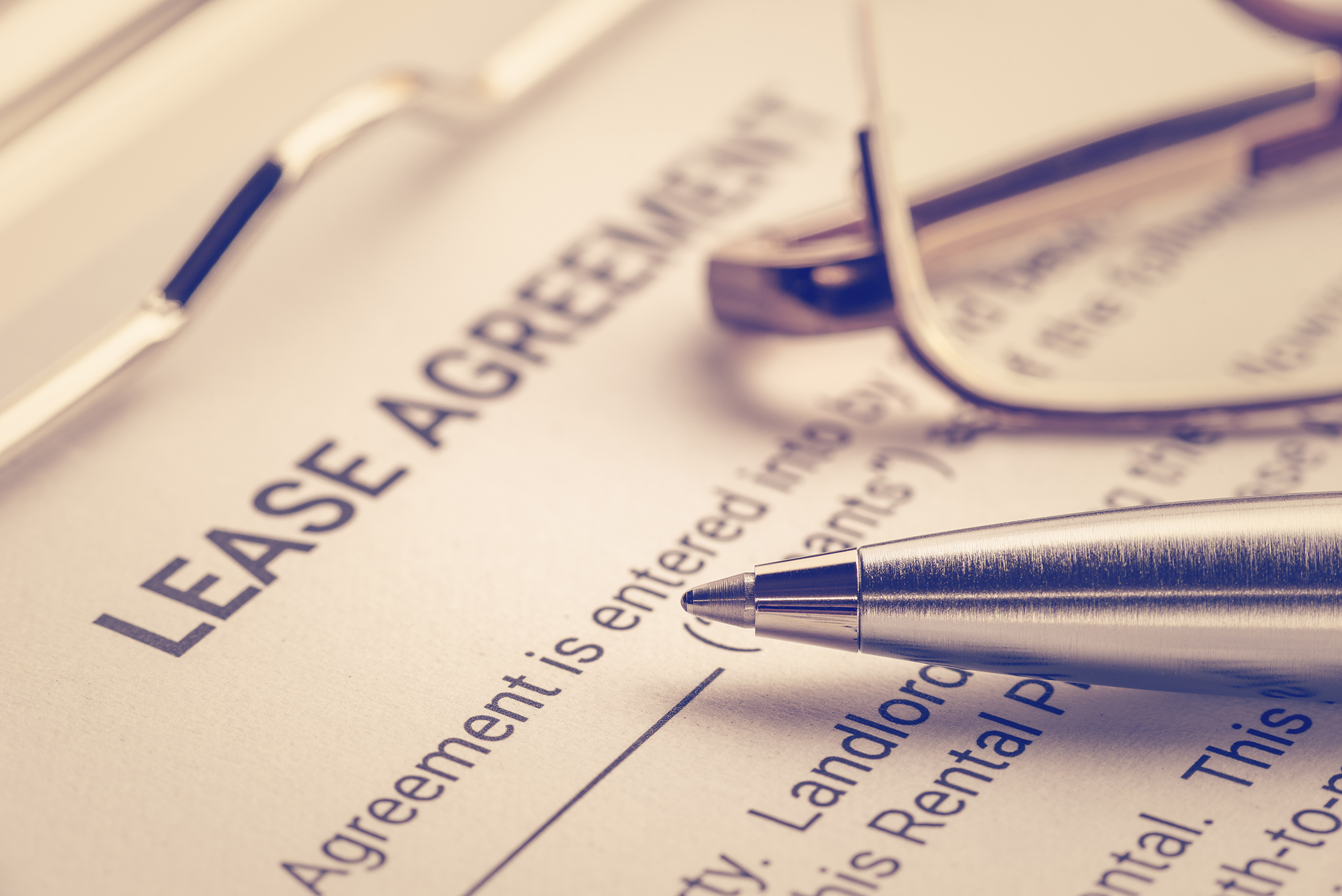 July 10, 2020
Texas Ag Law Blog
Visit Dowell Lashmet's blog for more information on a wide range of agricultural law topics: http://agrilife.org/texasaglaw/
In times of social distancing we could probably make a joke or two about handshake agreements. Especially now, the advice "put it in writing" rings true. Whether landowner or lessee, a succinct document is key to protecting yourself.
Tiffany Dowell Lashmet, agriculture law specialist for Texas A&M AgriLife Extension Service, has made a well-deserved name for herself hosting leasing workshops across the state.
While her in-person workshops are on hiatus at the moment, "The Ranchers' Agricultural Leasing Handbook," authored in part by Dowell Lashmet, is available online at no charge. The full course itself, "Ranchers Leasing Workshop," is available online as well. She discusses some of the main tenants with #teamCFC.
Handshakes and business deals
"Lease agreements need to be in writing," Dowell Lashmet said. "Historically many agricultural leases (and business in general) have been done on a handshake, but it is important to get agreements in writing because it is a business deal."
The general rule in Texas is oral contracts are legally valid. "Except," Dowell Lashmet points out, "the statute of frauds says any lease of real estate lasting a year or more has to be in writing in order to be legally enforceable."
D.I.Y.
An attorney does not have to be used to draft a lease, says Dowell Lashmet. However, she does recommend having an attorney review the document.
An attorney will ensure a lease has integral items like names of the parties, duration and the type of notice that should be given before the lease will be terminated.
Whether you choose to draft the lease yourself or not, "you can do some things that will save you some money," she said. "The Ranchers' Agricultural Leasing Handbook has checklists and even example agreements. Once you have taken a first crack at it, then take it to a lawyer for review. The lawyer will not have to start from scratch and will likely bill fewer hours to simply review and revise."
Special considerations
"Special considerations should also be made as well," states Dowell Lashmet, "based on the type of lease." Stocking-rate limits, for example, should be specified in a grazing lease, particularly during drought conditions. "Stocking rate limits will help protect your forage and prevent overgrazing."
The lease-writing process doesn't have to be confrontational, Lashmet said, and will most likely prevent confrontation in the long run. All-in-all it's important to take some time to do it right up-front and ensure the needs of both parties are represented.