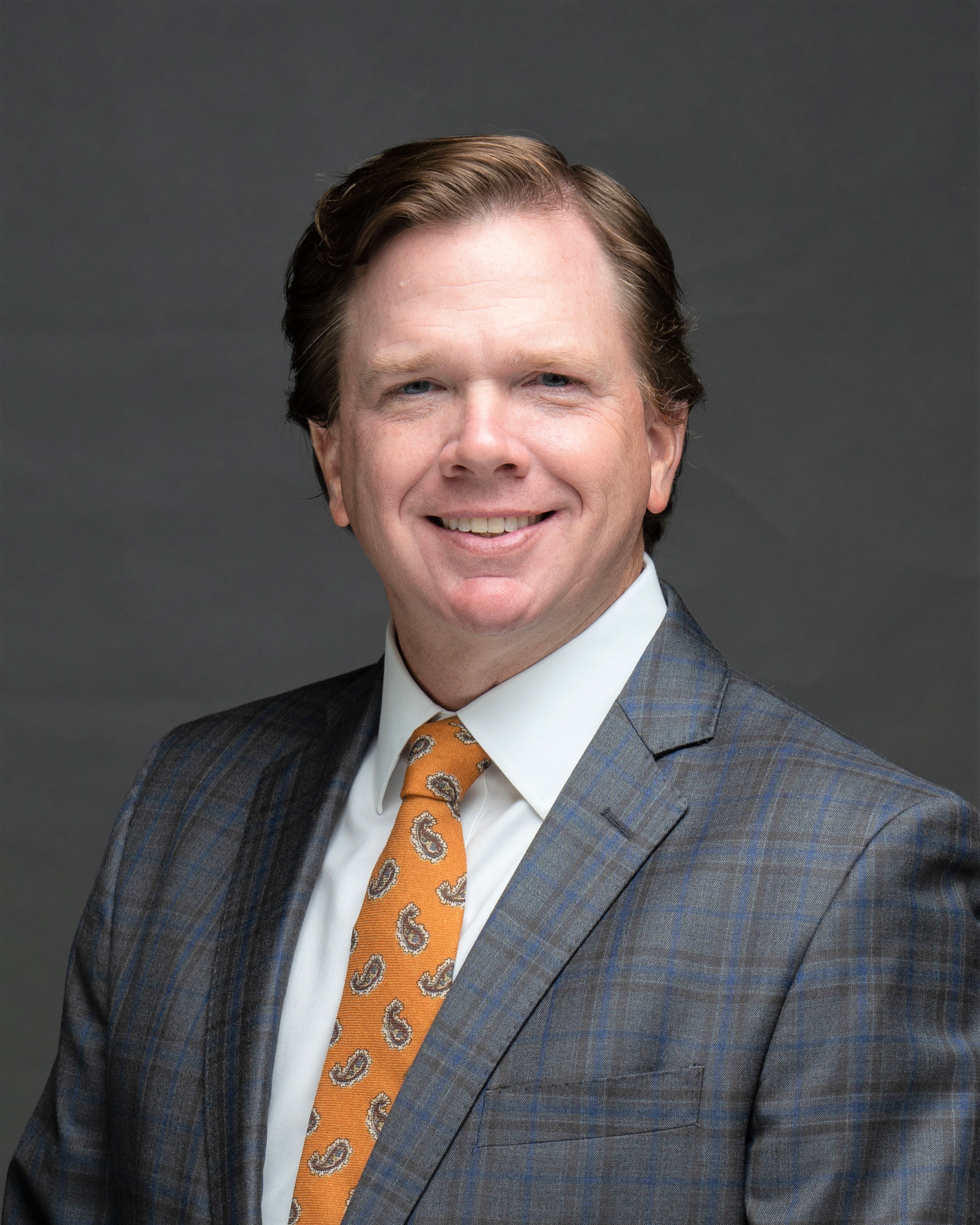 Shane
Sklar
Coastal Bend- Region 9
Shane Sklar is a fourth-generation farmer and rancher from Edna, Texas.
He is the owner of El Toro Farms, which specializes in cotton and corn production. Mr. Sklar and his father, Darrell, own Sklar & Son Cattle, a cow/calf operation with cattle in Jackson and Bee County. Together they also manage Sklar Seed, a grain sorghum, soybean and corn seed sales company that markets the LG Seeds brand.
Mr. Sklar is married to Jackson County Judge Jill Sklar. The two have three children: Maggie, John Rhett and Vivian. They attend St. Agnes Catholic Church in Edna, where Shane serves as a church lector.