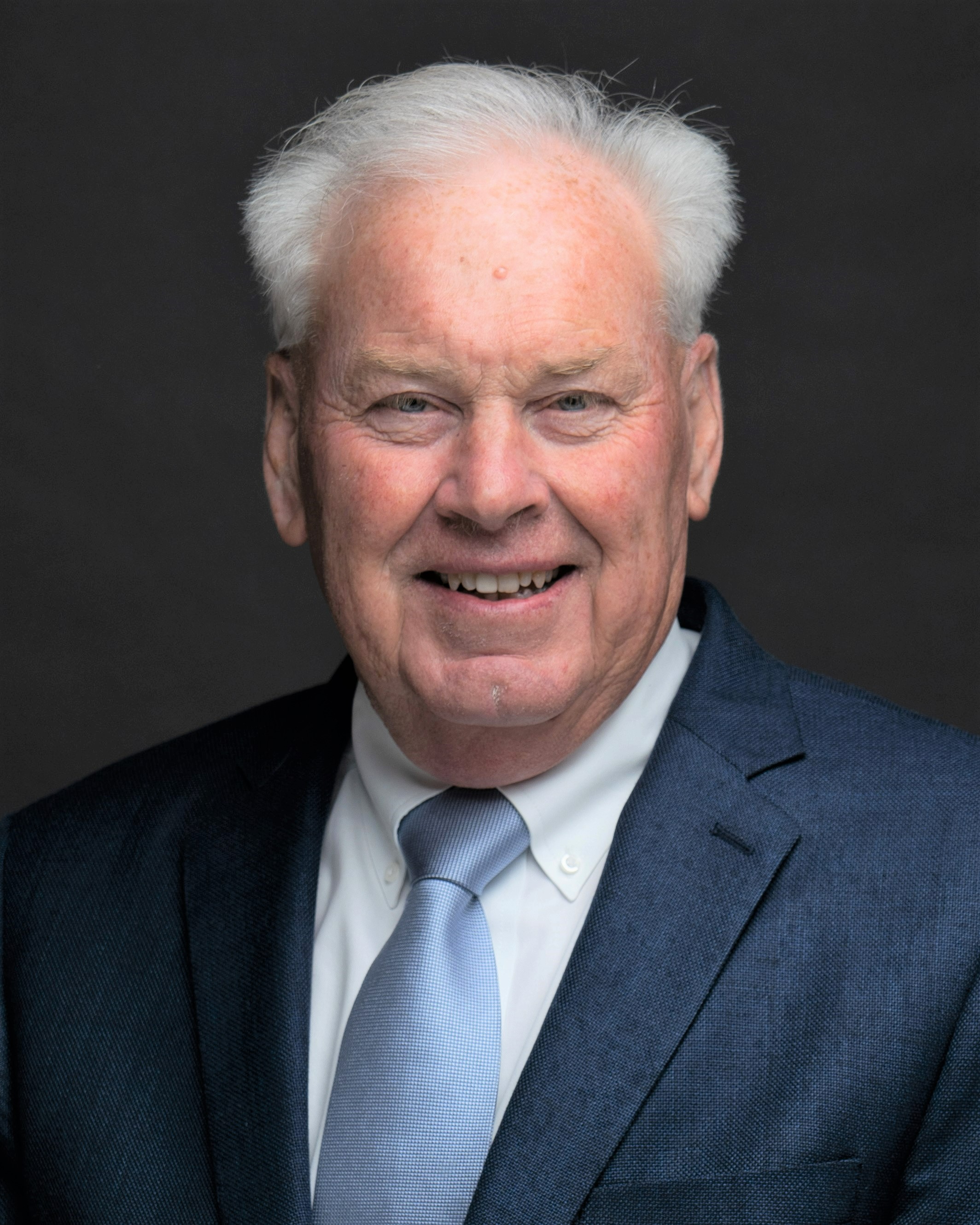 Kenton B.
Kimball
At Large Position- Position 5, Vice Chairman
Kenton B. Kimball owns and manages a 4,000-acre farm and stocker cattle operation in Sherman County.

He has served as president of the Stratford Independent School Board and Stratford Hospital Board. He also has served on the Sherman County Economic Development Board, Sherman County Livestock Show Board, Sherman County Soil and Conservation Board and the Sherman County Appraisal Board. He has a BBA with a major in finance from Kansas State University.