News
2021 4-H and FFA outreach grant winners selected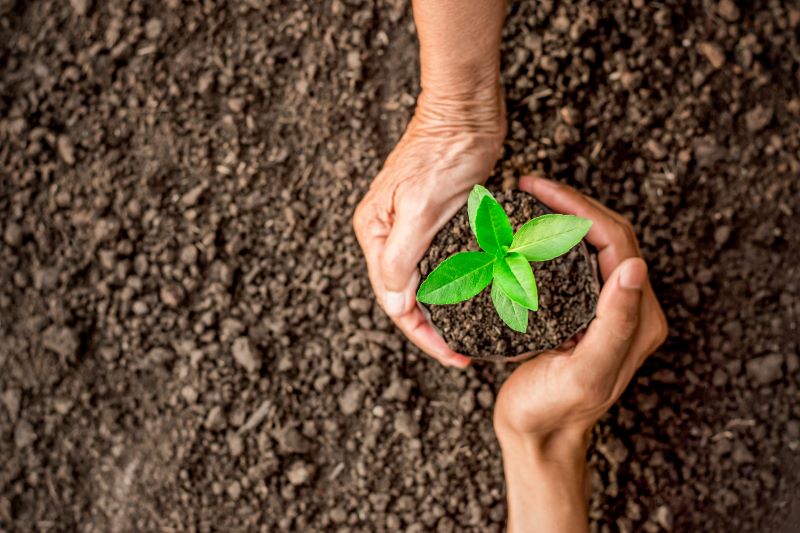 Capital Farm Credit is honored to support the next generation of agriculture by funding twenty, Texas 4-H and FFA outreach programs as part of its annual Community Outreach Grant Program.
More than $20,000 will be awarded to support different community outreach projects across the state. Each 4-H club or FFA chapter will use the award to support a unique project that visibly improves their community.


Congratulations to our program winners!
2021 grant recipients:
Bailey County 4-H
Burleson County 4-H
Claude FFA
Clay County 4-H Council
Edwards County 4-H
Gainesville FFA
Henderson County 4-H
Legacy 4-H Club
Medina Valley FFA
Memphis FFA
Menard Morning Glories
Montgomery 4-H Horsemanship Club
Nolan County 4-H
Oldham County 4-H
Rice Consolidated HS FFA
Roma 4-H Club
Sam Rayburn FFA
Scurry-Rosser FFA
Spur FFA
Uvalde Co. 4-H Horse Club